Nordic innovation
maximizes safety
and sales!
The unique compact and light weight design makes the net barriers the world's fastest barriers to deploy and redeploy, at any event or stadium.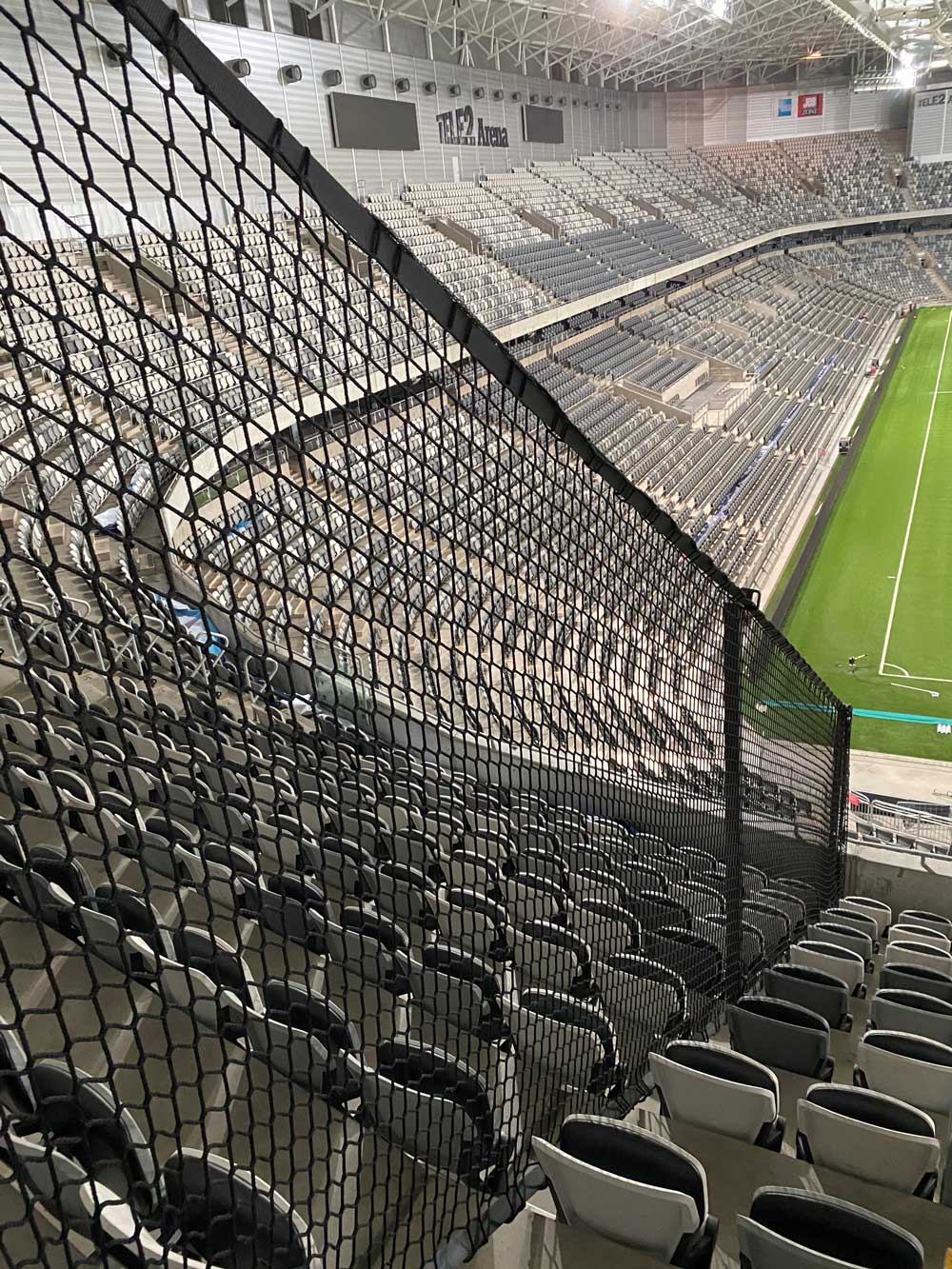 We developed the most mobile, flexible and cost-effective barriers on the market.
Our solutions are specially designed to maximize every scenario for crowd management, crowd control and fan segregation for any type of stadium, both inside and outside of the arena.
All our customers have increased sales and offer a safer experience, simply by using our unique barriers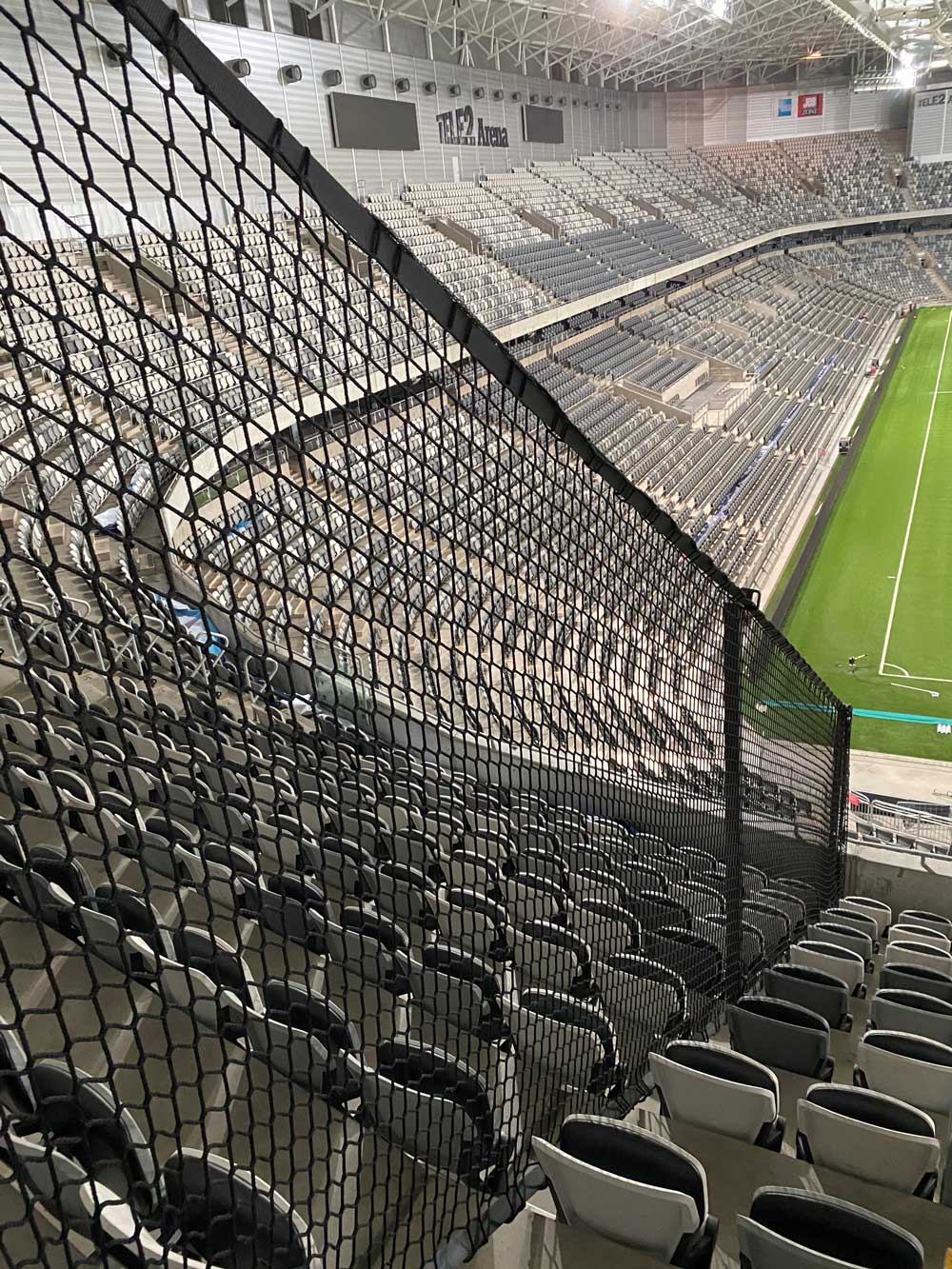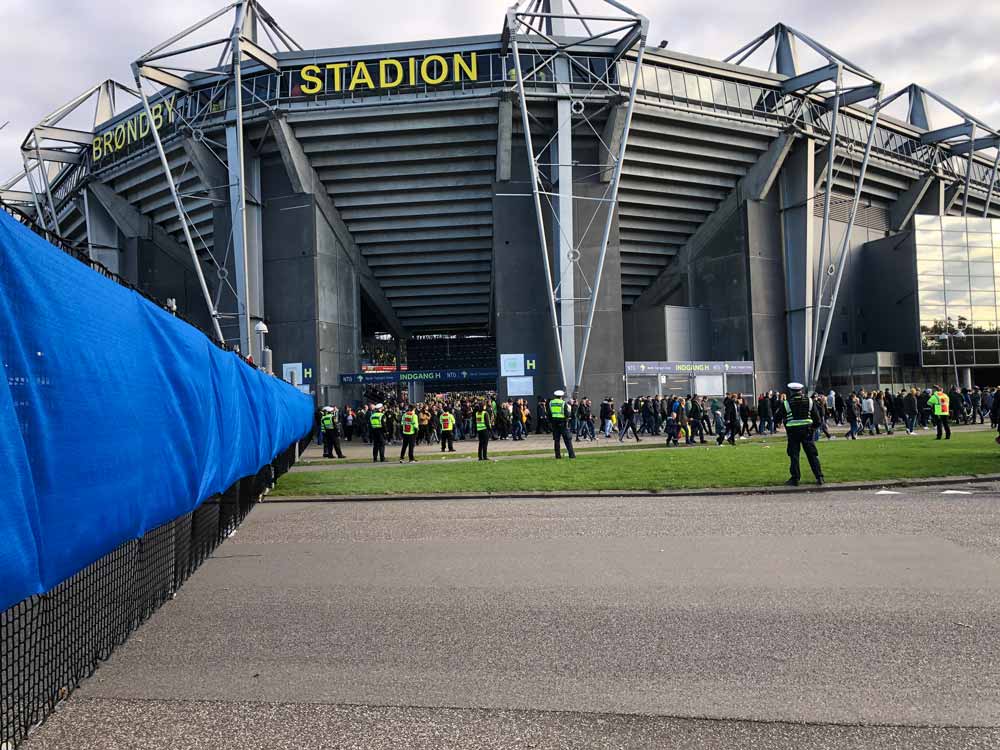 We work closely together with each customer to understand what you need and recommend the best solution for each unique stadium. Maximize everything from customer flow management to crowd control. Our experience from inventing, developing, and implementing these barriers at some of Europe's biggest stadiums guarantees that we deliver a solution with many new benefits which also create better options for a Life Safety Evaluation (LSE) and a Emergency Action Plan (EAP).
We categorize our solutions and products into no risk, low risk and high risk.
Have a look what we offer INSIDE and OUTSIDE a stadium and find a solution to make it even better!
"We actually sell more tickets when we use the net barriers at fotball games because we can redeploy them if less supporters arrive from a team."
"We have used the net barriers for several years now and we are very satisfied with the benefits. And thanks to the quick-release it's the only option that makes it possible to maximize the number of fans that need quick access to specific emergency exits."
"The net barriers are the only barriers we use at our stadium because each system is modular and very time efficient, it make the work easier for everyone."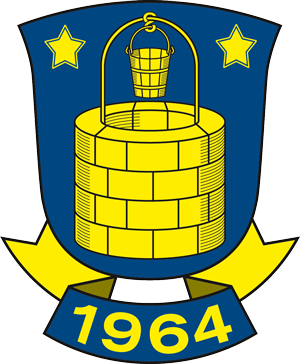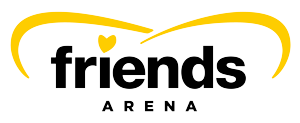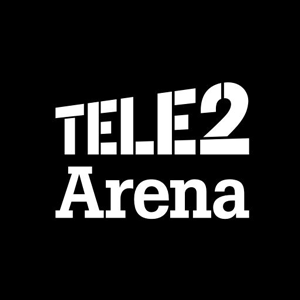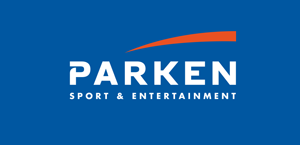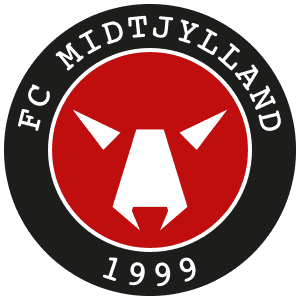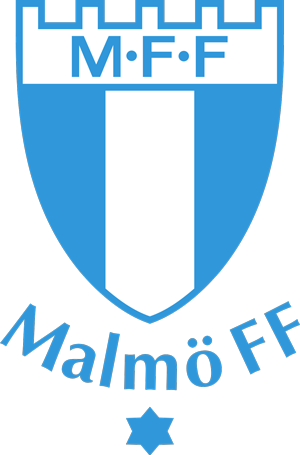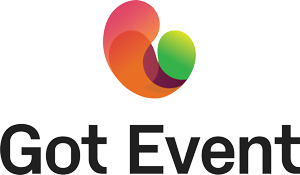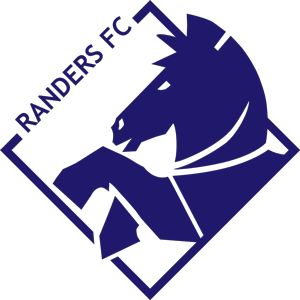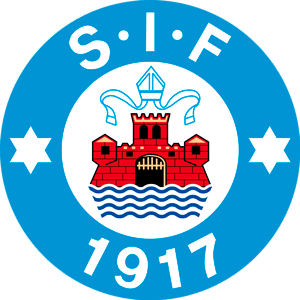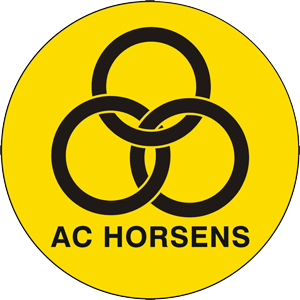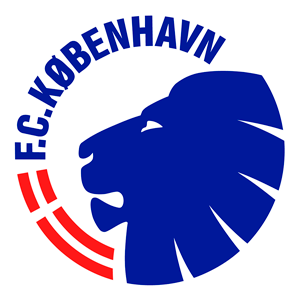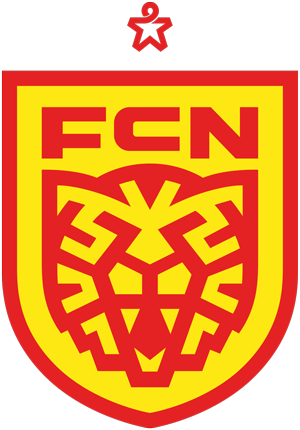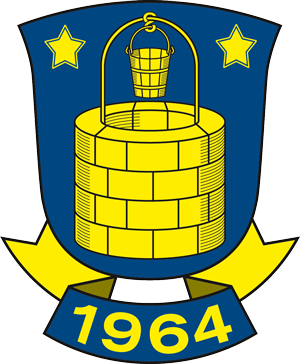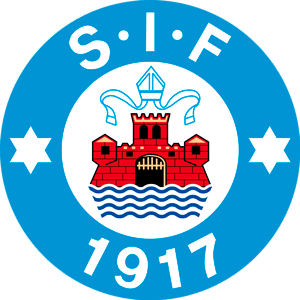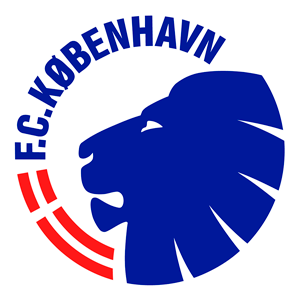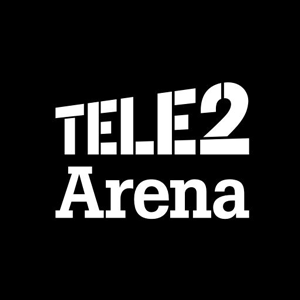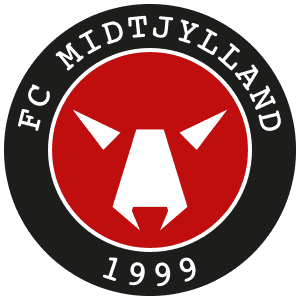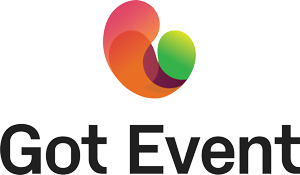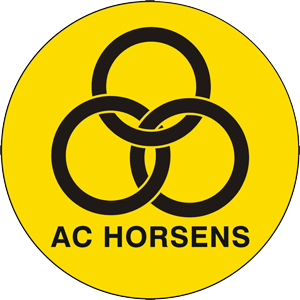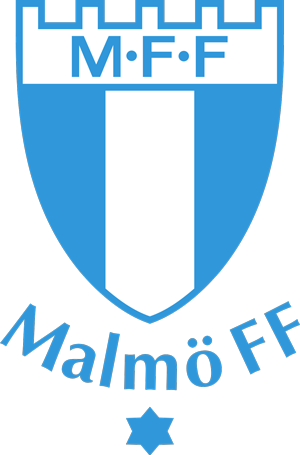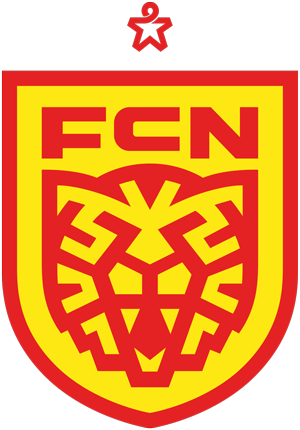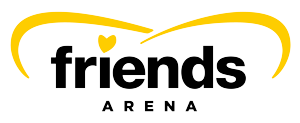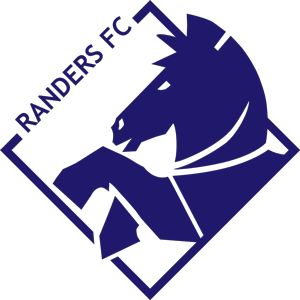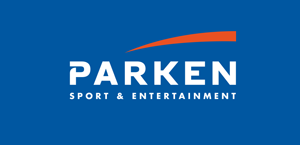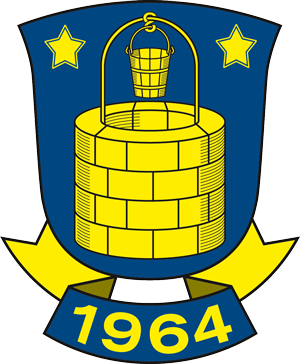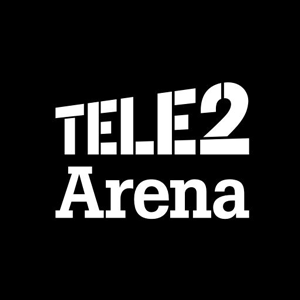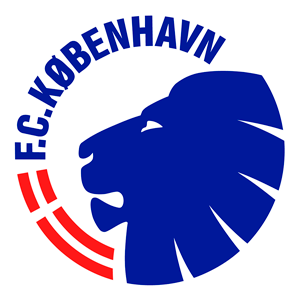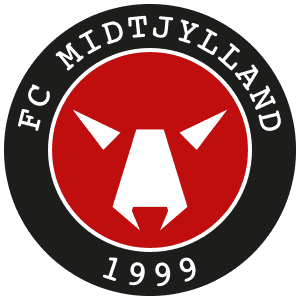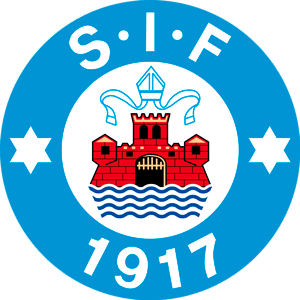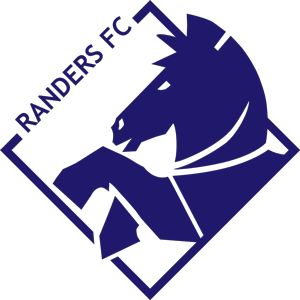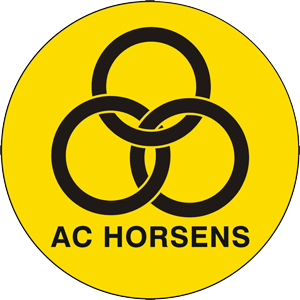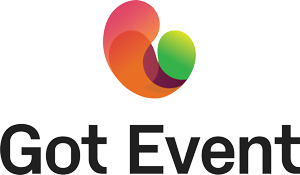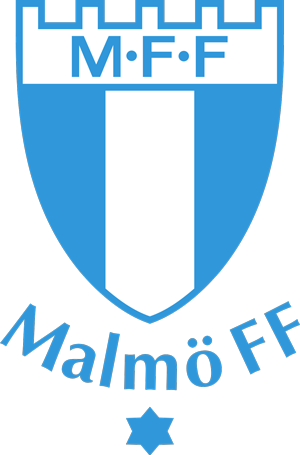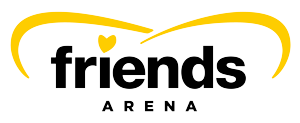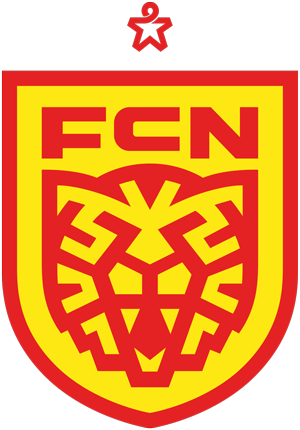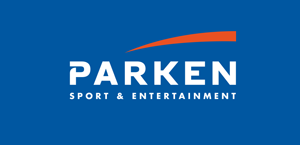 Safety
Safety – In high-risk matches our solutions can withstand the pressure of large crowds. The net barriers come in different hights, lengths, and breaking forces.
Time Efficient
The net barriers 'buy time' for the security staff, so that they can get into position wherever a special situation may occur in the stadium.
Modern design
The net barriers are designed to be soft and inviting, creating a feeling of being welcome. They have also been designed with a special color that makes the barrier blend in with the surroundings
Earn more money
The net barriers can be used everywhere at the stadium e.g., to adjust the number of seats between home and away fans, which makes it possible to sell more tickets and earn more money. They require less staff to deploy, redeploy and transport as well as less need for space when being stored.
Fast deployment
The compact and light weight design makes the net barriers the world's fastest barriers to deploy and redeploy.
Flexible installation
The net barriers can be mounted anywhere and are almost impossible to climb due to the flexible installation.
Unique safety construction
All net barriers can be upgraded with a quick-release which makes it possible to open the total length of the barriers in a matter of seconds in case of an emergency. It makes them the only barriers accepted by fire inspections at selected stadiums in Scandinavia.
Sustainable
Less energy consumption during production. Less CO2 during the production process. Less fuel emissions.